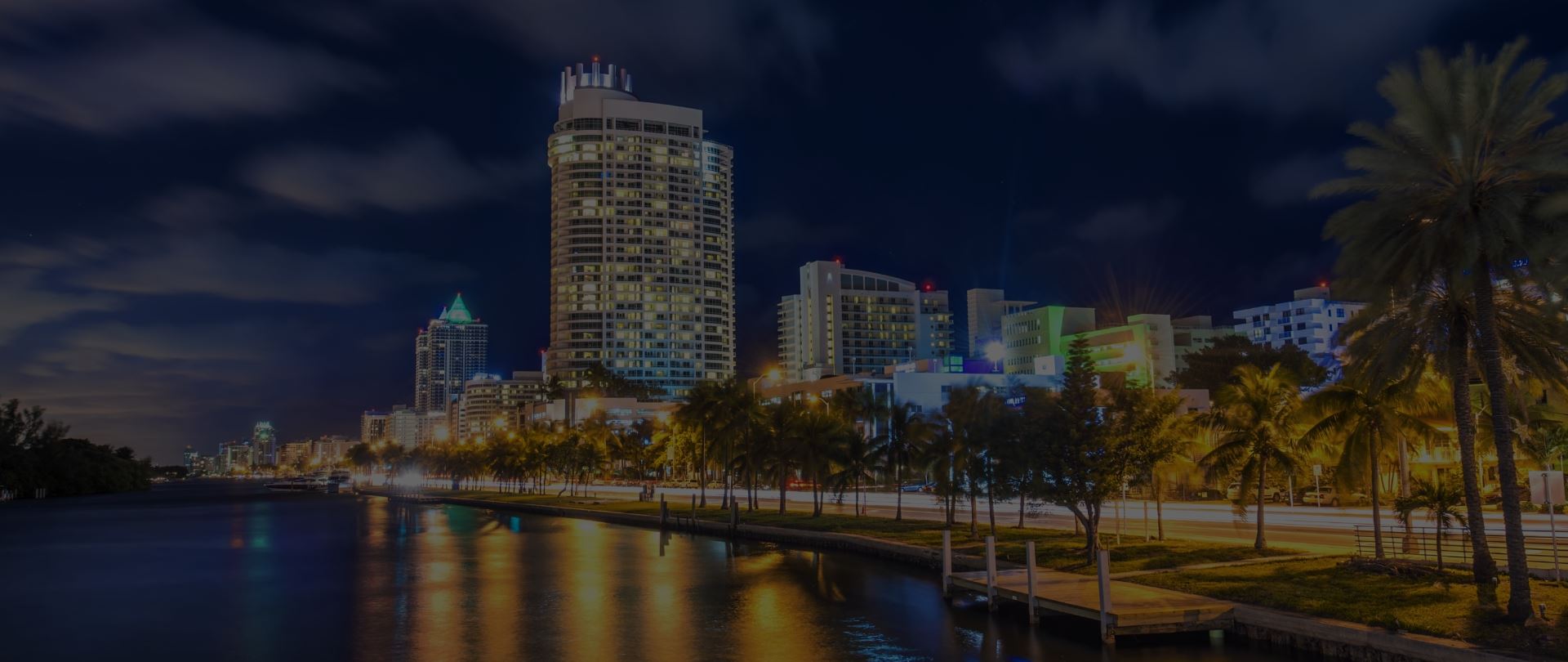 we listen. we care.
We Fight For our clients.
Helping Everyday People Who Have Suffered a Serious Personal Injury Throughout South Georgia
Get a Free Consultation
$11.5 Million Recovered Auto Accident
$7.7 Million Recovered Injuries to Child
$6.9 Million Recovered Wrongful Death
$2 Million Recovered Truck Accident
As an established firm with a proven track record for success, personal injury victims throughout the State of Georgia have depended on our comprehensive guidance, and insightful knowledge to navigate them through their personal legal matters. The defendants and insurance companies who have proceeded against our past clients have witnessed our relentless drive in standing up on their behalves. Giving up is not an option when we're chosen to be your legal advisor—we fight until the end. Watch this video to get a glimpse of the invaluable knowledge we're backed by.
Contact us for a
Free consultation
Submit the details of your case to receive a free consultation.
WALB News

Medical Payments Coverage
Injury Lawyers in Valdosta
DEVOTEDLY SERVING ALL OF GEORGIA SINCE 1981
Many personal injuries are caused due to the negligence of someone else. Studstill Firm, LLP represents everyday people suffering from severe physical harm in Valdosta, GA, Nashville, GA, and the surrounding the areas. When you turn to a trusted Valdosta injury lawyer at our firm, we will tirelessly advocate on your behalf in hopes that you're fairly compensated. Right is right, and wrong is wrong. More important than the money is the justice you're due, requiring the responsible party of your injury to be held accountable by the system. Have a loved one who wrongfully died at the mercy of someone else's actions? We're here to help.
Let Studstill Firm, LLP evaluate your case. Contact our firm at (229) 515-8900 today to get started.

Our marks of client dedication
What Sets Us apart?
Millions Recovered For Our Clients

Client-Focused & Results Driven

Committed & Passionate Advocacy

Personalized Attention & Carefully Curated Legal Plans
Protecting the Interests of Personal Injury Victims
Frequently asked questions
Can I bring a lawsuit for a death caused by someone else?

A.

The state of Georgia allows family members and estate representatives to bring wrongful death suits against parties responsible for one's passing. Claimants in wrongful death suits can seek damages ...

Should I talk to an insurance adjuster after I've been in a car accident?

A.

Once you alert your insurance provider of your accident, they will assign an adjuster to your claim to assess the details and confirm the details. However, the adjusters are also trained to save their ...

How do attorney fees work in personal injury lawsuits?

A.

At Studstill Firm, LLP, our legal advocates understand that individuals and families grappling with the aftermath of an accident are already facing significant financial burdens. That is why we handle ...

What is uninsured and underinsured motorist coverage...and do I need it?

A.

Uninsured and underinsured motorist coverage is auto coverage any Georgia driver can purchase. Provides additional coverage when an uninsured or underinsured causes an accident that you're involved ...

What should I do after being involved in a car accident?

A.

After making sure everyone is okay and calling 911 and/or police, there are several things you can do to help substantiate a future auto accident claim. This includes taking pictures of the damages, ...

Do I need to hire an attorney after I have been in a car accident?

A.

For simple fender benders? No, not likely. However, when there is substantial property damage or an injury of any kind, it may be time to consult with an attorney. If you plan to make a claim with an ...
Our Firm Is Here to Protect Your Rights

Types of Cases we handle:
"Went above and beyond to make us feel like family and secure" - Rachel

"Represented my case very effectively - with respect, professionalism, and assertiveness." - Dana

"Go the extra step to "personally" care for their customers, I have been impressed." - Cathy
The Opinions that matter most
Our family-run firm is dedicated to treating our clients like family. Being reliably accessible isn't an option when you hire us. We make ourselves available to quickly address any questions or concerns you might have. Going above and beyond to provide the best legal services you deserve, our hard working team will leave no stone unturned when fighting for the recovery damages rightfully owed to you. Whatever we can do to have the upper advantage in your case, will be done.
Georgia's Car Seat Laws and What They Mean For Your Child

Car seat laws can be very confusing. Georgia's safety laws require that children use particular car safety features until they reach the designated age and weight to move to the next stage. However, many parents wonder what car seat their child needs to stay safe. Babies and Infants: Rear-Facing Only Rear-facing car seats are for children under ...

Read More

Tips to Prevent Drunk Driving

As the holiday season approaches and Christmas parties and family gatherings are on the calendar, the potential for drunk driving accidents increases. We can all take responsibility to ensure that intoxicated or overserved people don't get behind the wheel, whether they are family, friends, or complete strangers. That's why we put together these ...

Read More

Why You Should Never Give Recorded Statements After a Motor Accident

Car accidents are confusing. A crash is often disorienting and adrenaline-inducing; it can make you second guess yourself. After an accident, many drivers face the temptation to call their insurance company from the scene and explain their side of the story. However, there's a good reason why you should never give recorded statements after a motor ...

Read More